Just got back from a couple days at Lake Kashwakamak in the Land O Lakes area. The fishing was tough, caught a bunch a smaller bass, one eater size walleye (Tasted great), and a couple of small Pike. Last year when I was up there I caught an blue/silver pike and was told that there pretty rare...well I caught another one
I go up to lake K once or twice a year and 2 silver/blue pike in 2 trips seems like alot eh? It's a bue pike factory I tells ya! I didn't take a lot of pics but heres some...
"Got enough beer for two nights dad?"
"You're right...we should get some whiskey"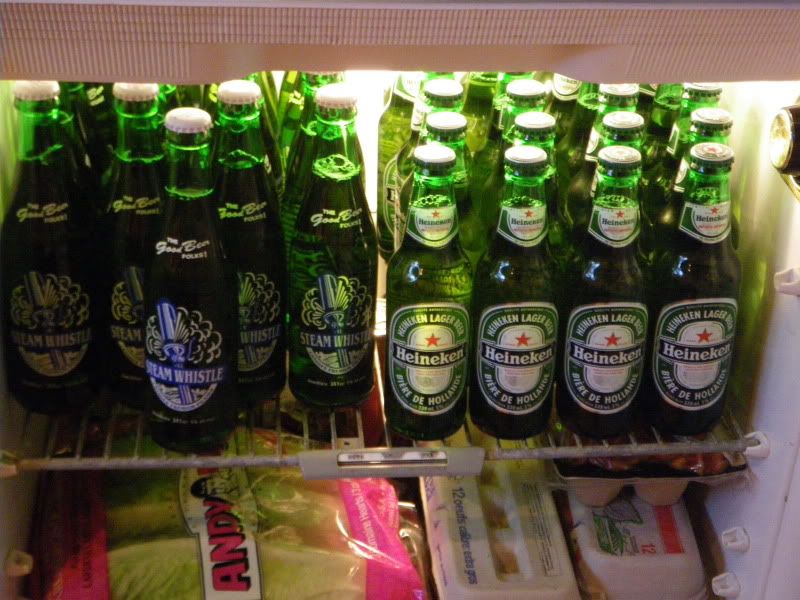 Blue Pike
Last Years Blue Pike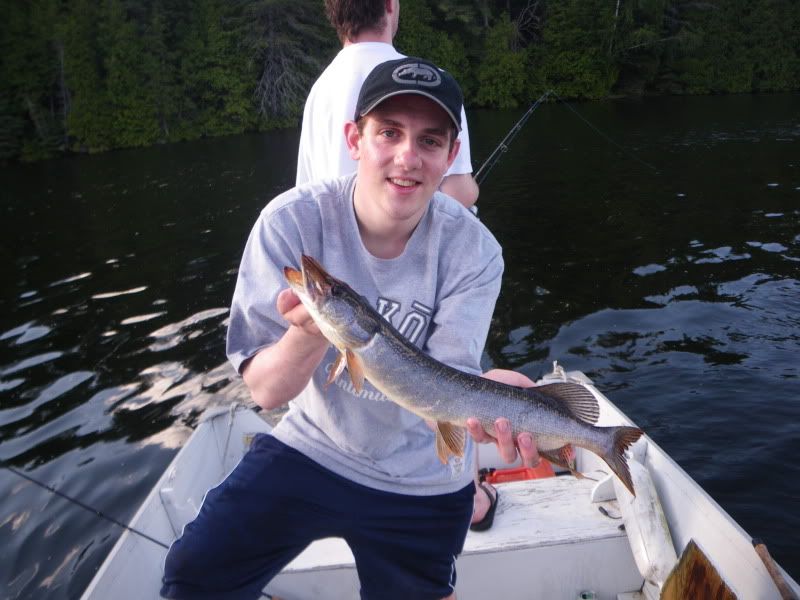 -Ben